Create Lasting Memories at Our Skating Rink
An Event Space Like No Other
Family-Friendly Skating Rink in Houston, TX
Plan with ease and celebrate special moments at the perfect party destination — Lockwood Skating Palace. For over 40 years, our family-friendly skating rink in Houston, TX, has been the perfect venue for countless occasions, including birthday celebrations, school gatherings, church events, and more.
For larger private events, we rent out the entire rink for up to three hours and play R&B and old-school tunes. Admission is only $10.00, which includes skate rentals. Don't miss out on this amazing experience and create memories that will last a lifetime.
Give your family an unforgettable experience with a trip to Lockwood Skating Palace. Our 20,000-square-foot wood floor provides hours of roller skating fun for all ages. We have a special skate floor specifically for kids, and we play music that everyone can appreciate.
Family is important to us. That's why we offer the best roller skating rink in Houston, TX, giving our clients a chance to bond and make lasting memories with their loved ones.
One-of-a-Kind Events Place
Nothing beats a classic skating party. We continue the tradition of creating great childhood memories that last a lifetime by hosting birthday parties, church events, and other special celebrations at our rink.
Lockwood Skating Palace is entirely family-owned and operated by the Flake family, serving the local community since 1982. Our rink is one of the best and last of its kind in the state. We are proud members of the Roller Skating Association™ (RSA).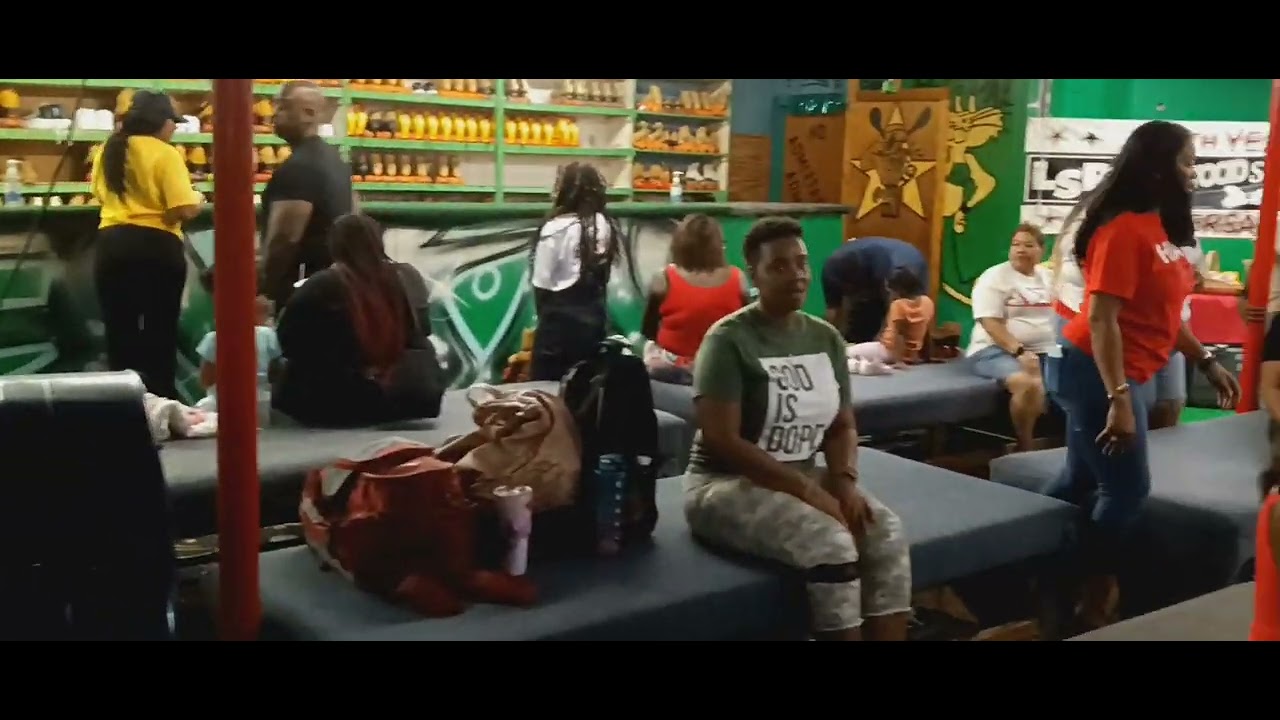 We are available for booking for birthday parties and other events at the following times:
Saturday Evenings: 6:00 PM - 9:00 PM

Sunday Evenings: 4:00 PM - 7:00 PM

Every 3rd Friday, Adult Skating 8:00 PM - 11:00 PM
To ensure a smooth experience with us, take note of the following reminders:
Please don't wear any revealing or suggestive attire at the venue.

Anybody under the age of 16 has to be accompanied by an adult at all times.

If you don't have a credit card and would like to schedule by phone, please call us at

(832) 657-2156.
You can also contact us via phone at
(713) 673-2232
for more information, questions, or other concerns. We're looking forward to hosting your amazing events.
Admission Fee for Skating - $10.00
A non-refundable $30.00 deposit is required upon scheduling a birthday party. Rest assured that this money will go toward the party.
Address
3323 E Lockwood Dr
Houston, TX 77026
Hours of Operation
Available for Private Bookings
Monday - Friday: Anytime Between 8:00 AM - 10:00 PM
Saturday: 6:00 PM - 9:00 PM
Sunday: 4:00 PM - 7:00 PM Every 3rd Friday, Adult Skating 8:00 PM - 11:00 PM
Email
lockwoodskatingpalace@gmail.com
Phone
(713) 673-2232
(832) 657-2156